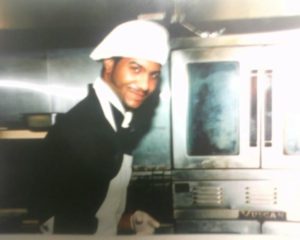 Hi everyone and welcome to Lucius's Shake Down Rubs website. As a Chef, cooking and seasoning foods has been a passion of mine since I was young. I enjoy expressing my talented flavoring through seasoning foods and am ready to combine my brand of salt, herb and spice ingredients with the world.
A Little Story About My Life.
I started to learn how to cook at a pretty young age by watching family how to cook and was intrigued by cooking shows, one day said to myself that I am going to be a chef and there I was in a Culinary Arts Program at the Arts Institute International of Minneapolis.
I was in the food industry for about 15 years plus specializing in American, Mexican  and Soul food (southern) cuisines then decided to change careers but always remained a chef for Family and friends. Once a chef, always a chef at least for me. So one day, I woke up from sleeping and it hit me, a vision of producing my own mixtures of seasonings since I was always good at seasoning foods, told by multiples.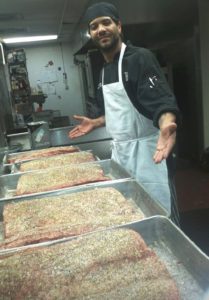 No More Second Guessing.
I am very picky about my seasoned taste buds, the ingredients of my taste are at an extreme flavoring. Instead of becoming confused at what herbs and spices to mix together at that the amount of each, it'll be done in an all in one bottle of Lucius's Shake Down Rubs. Test your Buds!!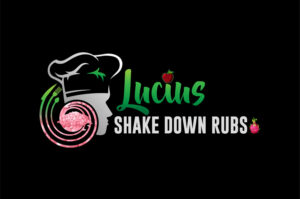 Conclusion
Over the years as a chef I've gained plenty of knowledge and experience from many endless days and hours of mixing and matching plenty herbs, salts and spices to create my own combustion. Now its time to have it part of your seasoning collection or even your main go to everyday flavoring.
If you ever need a hand or have any questions, feel free to leave them below and I will be more than happy to help you out.
All the best,
Lucius J.
Luciusshakedownrubs@gmail.com