There are so many ways where you can view my Photos and videos but of course I will place them right here!!
So for all the videos are on my TIK TOK page, enjoy this my peoples and again thank you for your time in checking me out. Please don't hesitate to take some time to share my information, much love to every one who supports me.. More Videos soon to come!!!
First off let you show you how I do my labor!!!
Why not show some of the process how I produce my flavorings, straight transparency. I love yall Too LOLS!!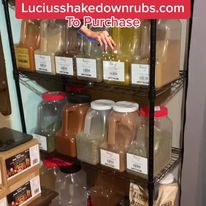 You see~ You like~ You buy!! Collard Greens specially Made by me, UHHMMM yes the best in me and so many other peoples opinions!! Straight Deliciousness's, especially when I put my OKRA in it.. Yaasss I said OKRA, Don't judge unless you've tried it. I'm thinking the creation was made by ME but who else knows?
That Pineapple Passion though, Im Done!!!
Click on Pic to view Video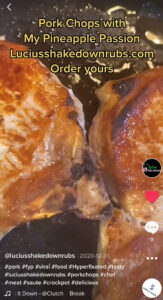 Click on Pic to view Video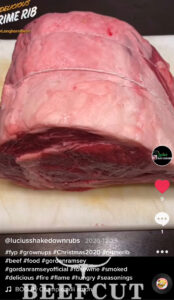 Click on Pic to view Video